Fifteen machinists' & mechanics' chests and bases and sixteen roller cabinets and side cabinets. Those equate to over 2,000 different possible combinations.
Because we know how important your field of work is and the importance of having a work cell and work center that are both productive and functional, we have taken some of the guess work out of configuring chests, cabinets, and side cabinets that create those combinations.  Kennedy has also put together the most popular combinations that has been shared with us over the years.
Whether you are new to Kennedy or already own a chest or roller cabinet, we have created informational PDF guides just for you. Find the corresponding product number of the Kennedy toolbox that you own or will be purchasing. Then choose it from the menu to your left and view the possible combinations for that product.
For additional inspiration, please take a moment to browse our Outfitter's Club for testimonials and images of Kennedy product. Join the Outfitter's Club and share your stories, history, and images of your Kennedy product.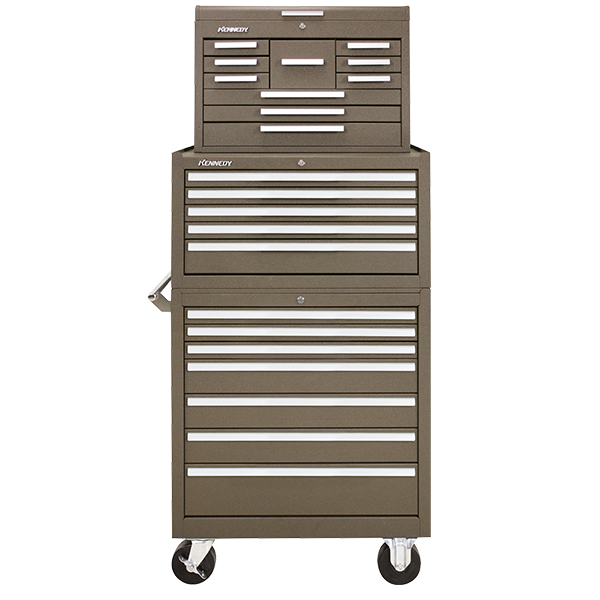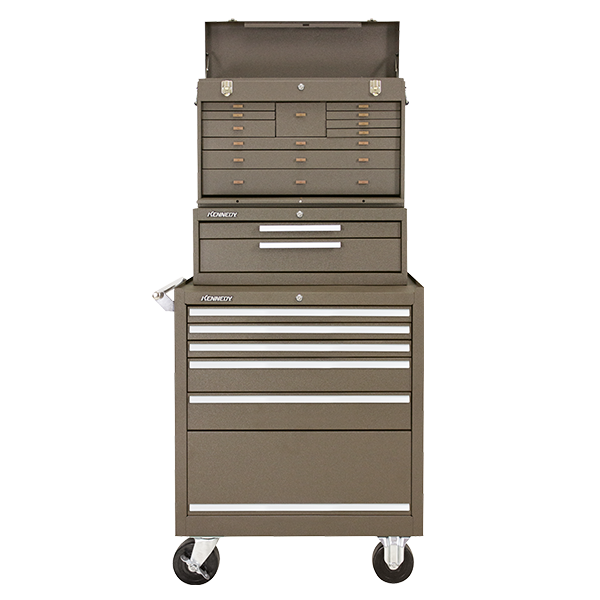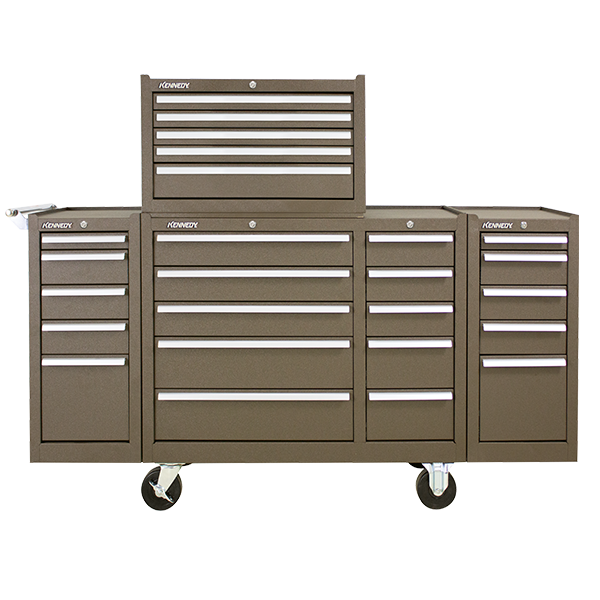 Signature Series Features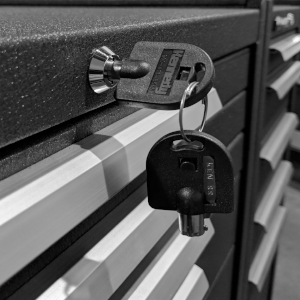 High security tubular
locking system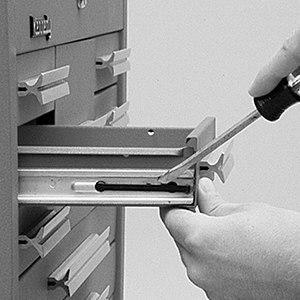 Heavy-duty friction drawer slides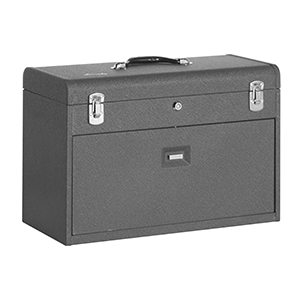 Drop front panel that
conceals & secures
Wool-lined drawers in order to protect precision tools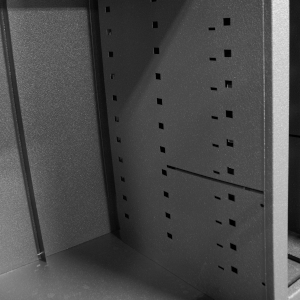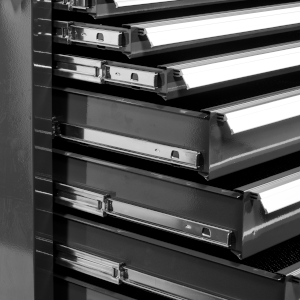 Smooth operating ball-bearing drawer slides range from 120-240 lbs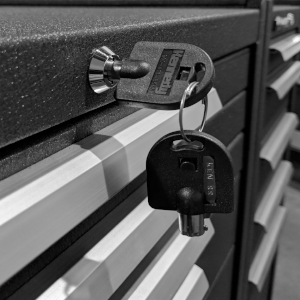 High security tubular locking system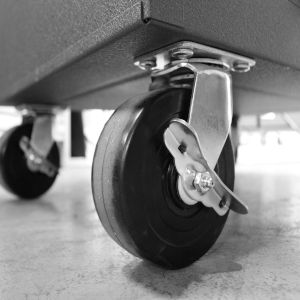 Heavy-duty 5" x 2" roller bearing casters with 350 lb. capacity per caster